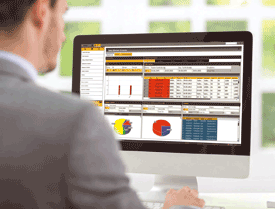 Working with the latest technological computer programs, this department uses the advantages of the ERP system at every stage.
It has a vast experience in supplying raw materials and semi-finished products with the slogan of "Most qualified, Most economical,
Fast shipping". Successful work in finance management ensures that our costs are kept at a competitive level.